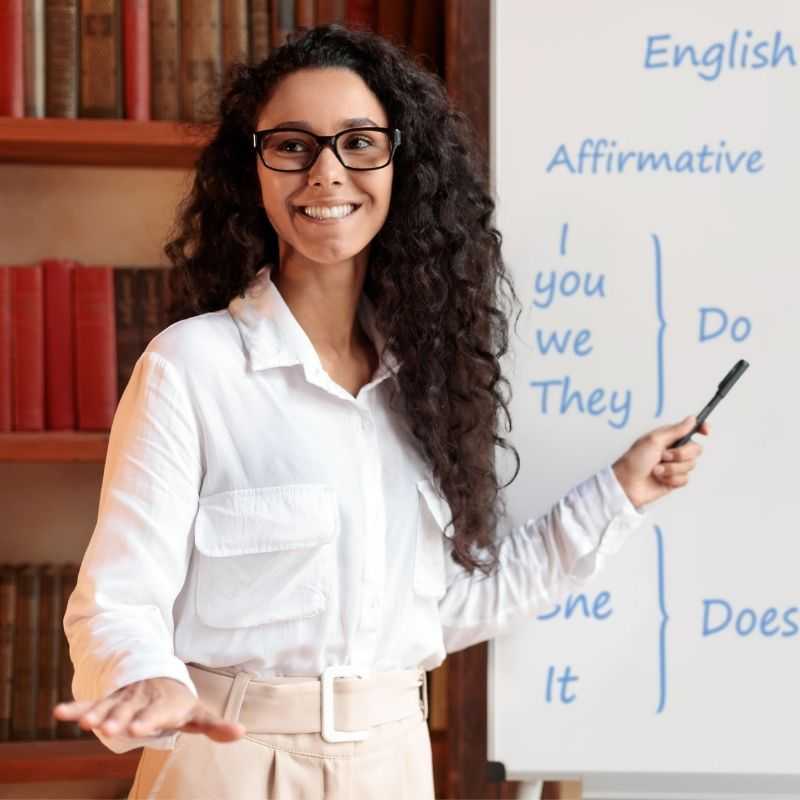 LANGUAGE COURSES
TRANSLATIONS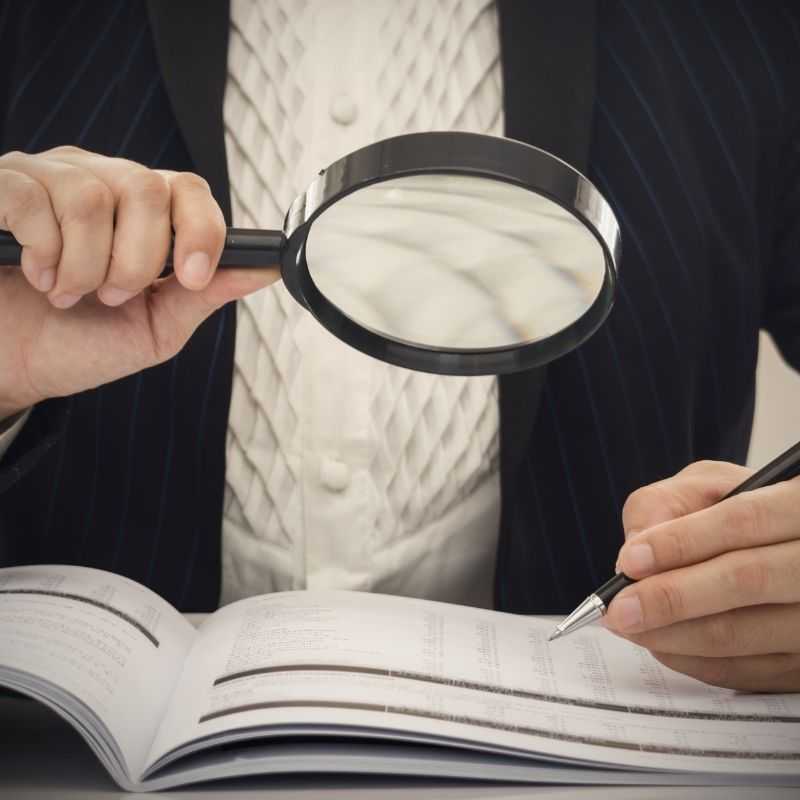 AUDITS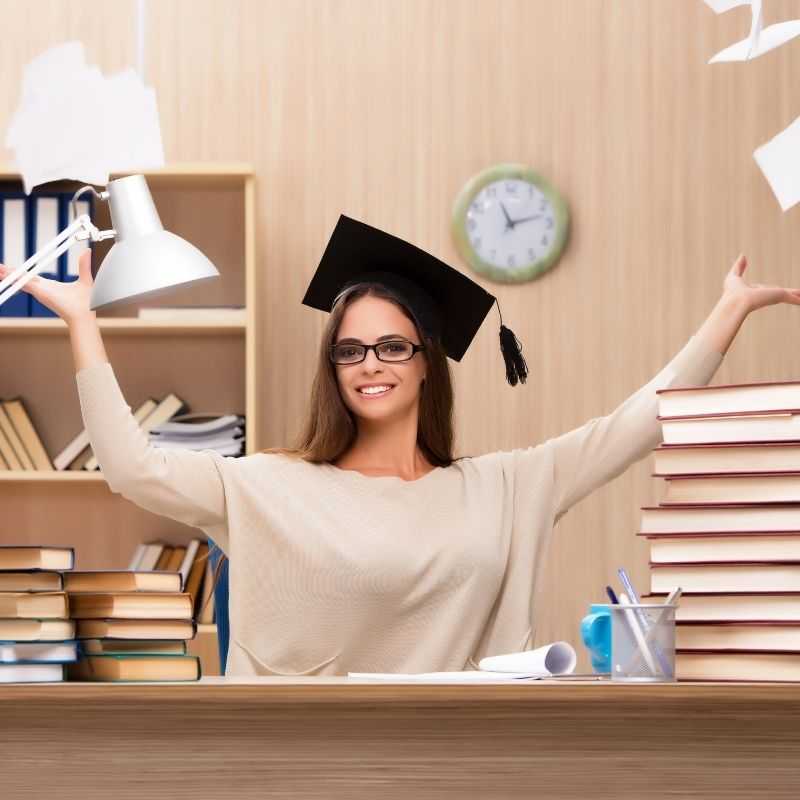 EXAMS
Lingua Nova was established as the Nationwide Language Group in 1991 on the initiative of lecturers from the Warsaw School of Economics. We have been experts in comprehensive language services for 30 years.
To enhance the teaching effect we use modern methodologies. Along with language courses, we offer educational platforms. Our Clients are provided with packages adapted to their expectations. Classes are held in classrooms, online, or in a hybrid mode.
We offer both general and business language classes, face to face and online. Every Client is approached individually and monitored by a dedicated coordinator, and each offer is tailored to specific needs. We suggest well-proven solutions and administer the whole project.
ALL LANGUAGES IN THE WORLD
We teach every language our clients can think of and translate from and into each and every language in the world.
We have been awarded the certificate of the Highest Quality Trainings Organizer twice. In 2014, we were granted the "Science-Friendly Company" certificate, in 2013 and 2016 – the Solid Company certificate. We test the satisfaction of our clients on a regular basis.
Client satisfaction is very important to us. We monitor its levels on a regular basis. We also provide a lifetime warranty for our translations.
OUR CLIENTS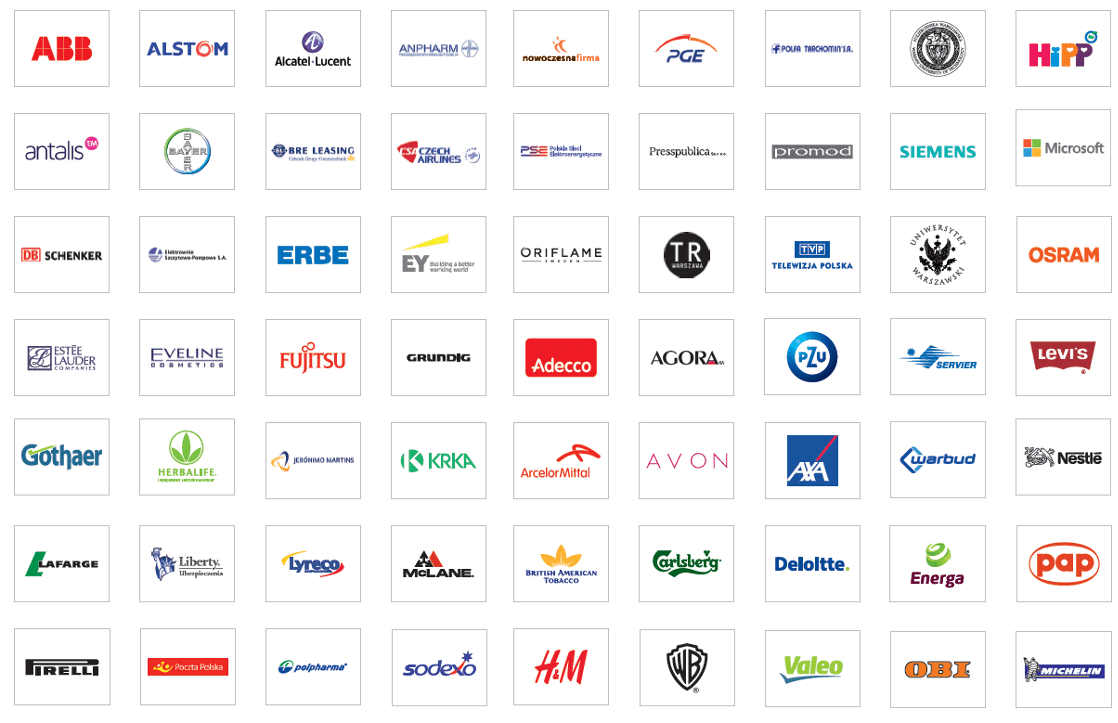 Lingua Nova – success starts with effective communication!