COURSES AT THE HIGHEST LEVEL FOR OVER 25 YEARS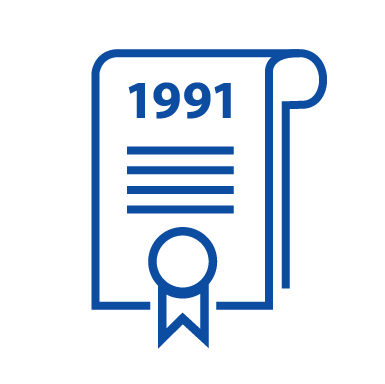 Lingua Nova is a leading language group with over 25 years of experience. We are experts in comprehensive language services. We also have a translation agency.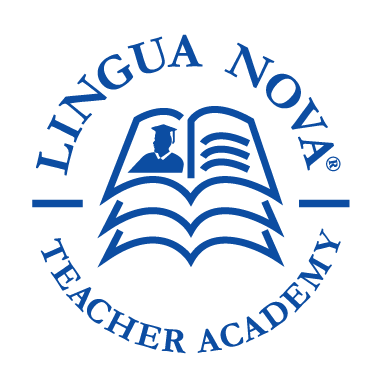 In order to constantly improve our services, our teachers participate in the Language Teacher Academy and in regular development workshops called 'Teacher and Translator Academy'.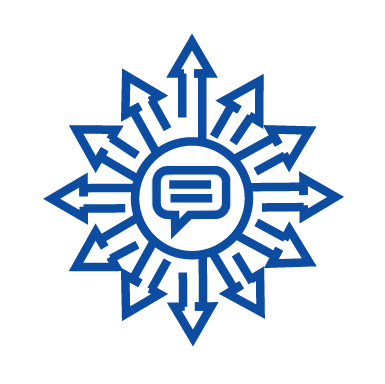 We offer language courses for adults, children and teenagers. We teach in companies, schools, kindergartens, universities and in our school located in the centre of Warsaw. We organise holiday language travels.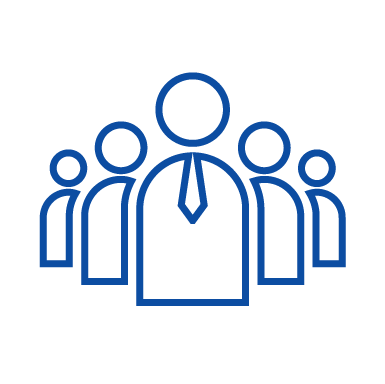 We employ a team of qualified teachers and methodologists who ensure the highest quality of language classes and supervise the course of teaching.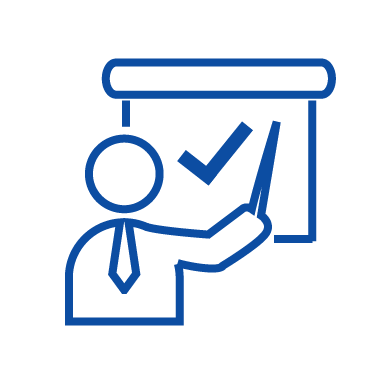 We developed our own, unique language teaching method – Lingua Optima which allows adjustment of the course to your personal needs which makes learning more effective than traditional classes.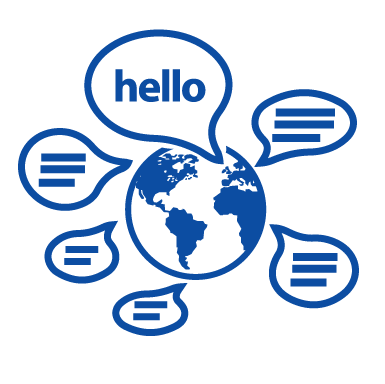 We offer all language courses all around Poland.
225
teachers and translators
OUR CUSTOMERS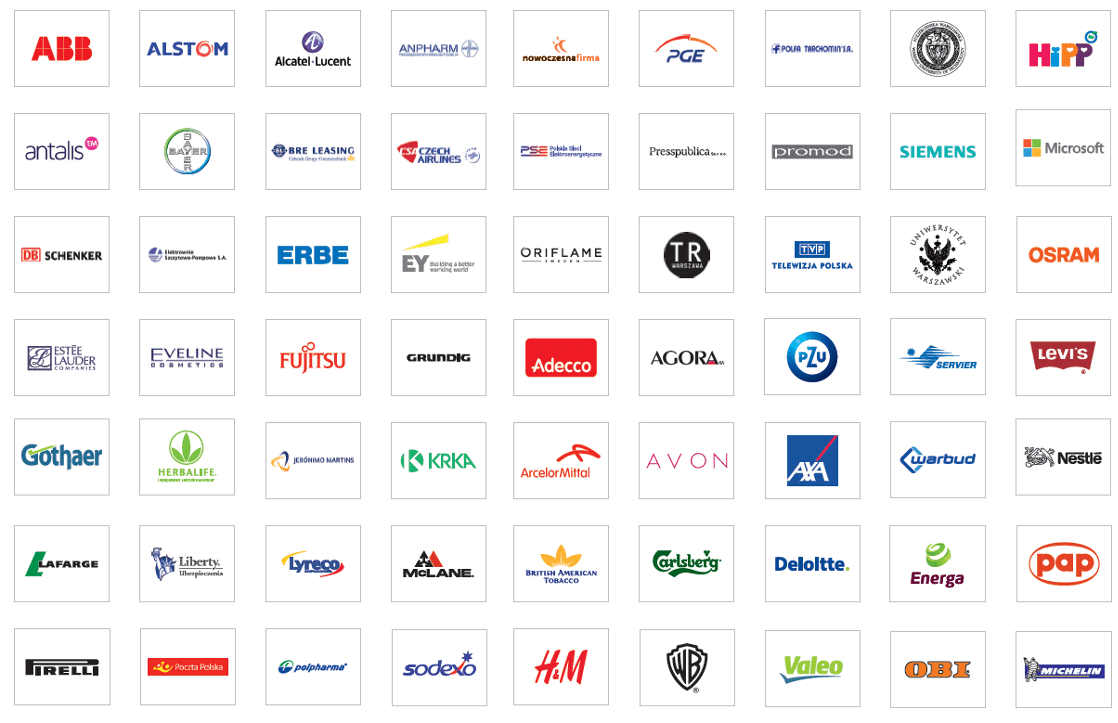 ACCREDITATIONS AND CERTIFICATES