COURSES PREPARING FOR TOEIC
We organise courses preparing for TOEIC examinations at our school located in the centre of Warsaw or at any location you specify all around Poland. Courses organised on your request at any time and place. There are also training rooms at the headquarters of Lingua Nova in the center of Warsaw.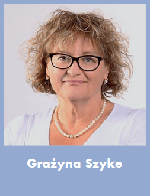 We employ a team of qualified teachers who care about the quality and effectiveness of language training in companies and institutions.