LEARNING THROUGH SKYPE
TOP LEVEL TEACHING
FOR 25 YEARS ALREADY
We offer courses of all languages through Skype.
We adjust the classes to your personal language needs.
Learning through Skype is perfect for people
who wish to learn at a freely chosen time and place.
It allows regulation of the course intensity and saves time.
Learn with us!
LEARNING THROUGH SKYPE
traditional language course
conversations at various stages of language advancement
preparation for examinations
preparation for business trips
preparation for presentations, important meetings, events
WHAT MAKES US DIFFERENT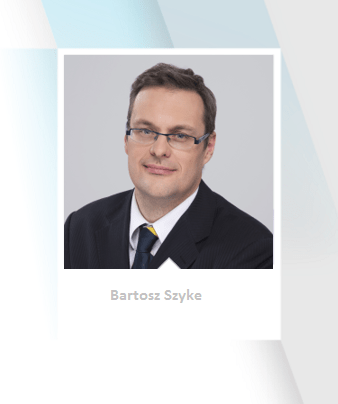 We employ a team of qualified teachers
and examiners who care about the quality and effectiveness of
language training in companies and institutions.
Our teachers graduate in specialized areas of study, have extensive experience in teaching foreign languages and personalities which enable them to run language classes at the highest level.
In order to constantly improve the quality of our courses
language teachers receive teaching materials and
methodical advice within the Language Teacher Academy
(Academy Reader), as well as participate in periodic
internal training.