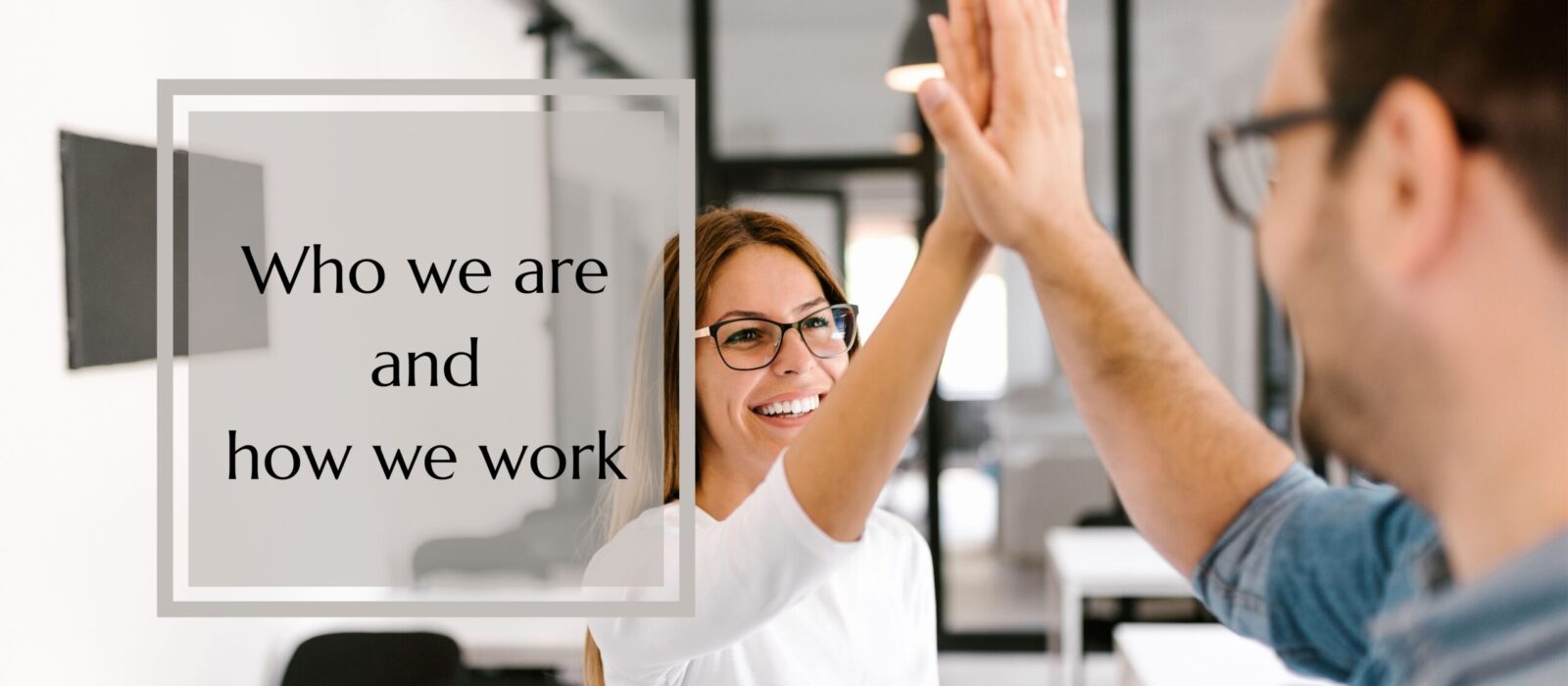 About us
Lingua Nova as the Nationwide Language Group was established in 1991 at the initiative of language teachers at the SGH Warsaw School of Economics.
The pillars of our operations are trainings, translations, examinations and language audits. We also rent training rooms at the centre of Warsaw.
For many years, our slogan has been:
Learn languages! Understand people!