LANGUAGE CLASSES FOR SCHOOLS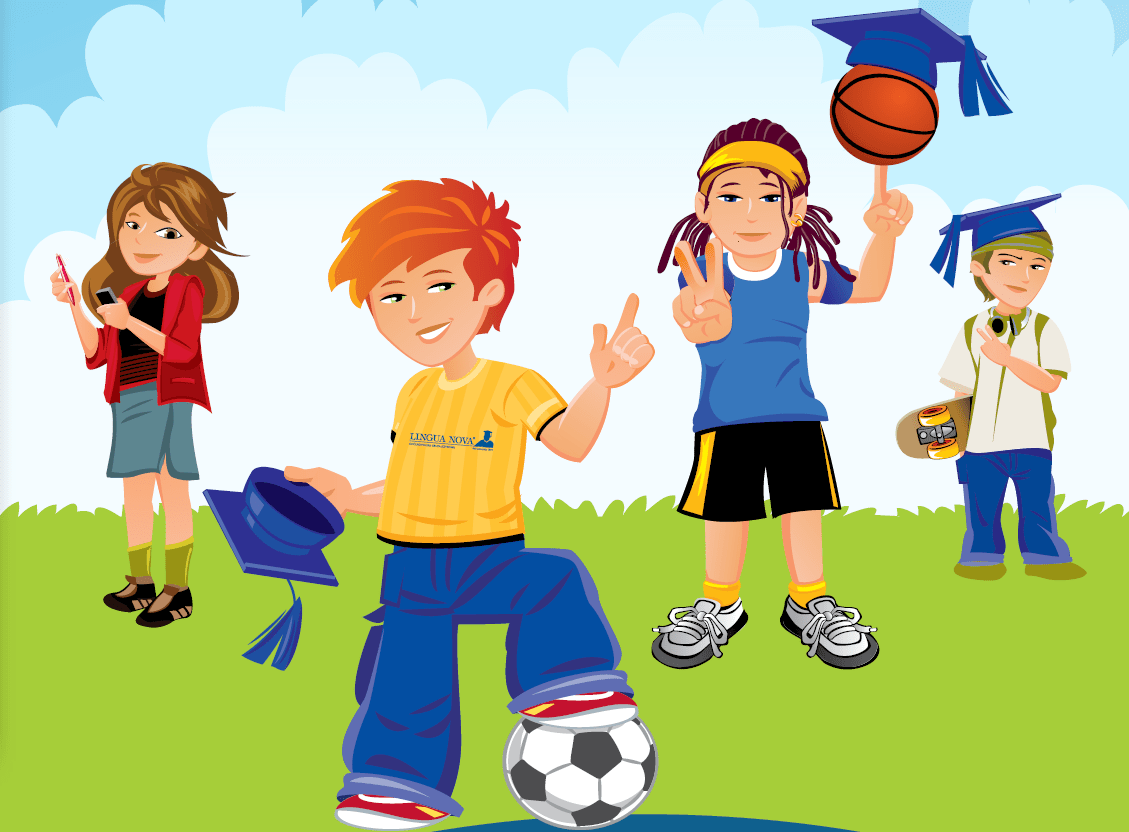 TOP LEVEL TEACHING FOR 25 YEARS ALREADY
We organise language classes for children in schools all around Poland.
We conduct scheduled and additional classes. Currently, we teach English, French
and Spanish at schools.
We developed our own, unique teaching method – LINGUA JUNIOR OPTIMA – which
activates children, teachers and parents. The classes are customised to age,
abilities and different reality perception of the children. The programme includes teaching of language used in the child's everyday life.
We also prepared tools supporting children language learning "Lingua Junior Academy for Parents" and a Parent Manual "How to support your child in learning
foreign languages".
A dedicated coordinator and a methodology specialist supervise organisation of the classes
and teaching efficiency.
WHAT MAKES US DIFFERENT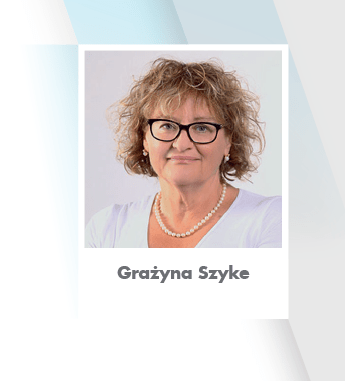 We employ a team of qualified teachers and examiners who care about the quality and effectiveness of language training in companies and institutions. Our teachers graduate in specialized areas of study, have extensive experience in teaching foreign languages and personalities which enable them to run language classes at the highest level. In order to constantly improve the quality of our courses language teachers receive teaching materials and methodical advice within the Language Teacher Academy (Academy Reader), as well as participate in periodic internal training.
Dear Parent, here you can enroll your child to the classes at your child's kindergarten