LECTURES AT HIGHER EDUCATION INSTITUTIONS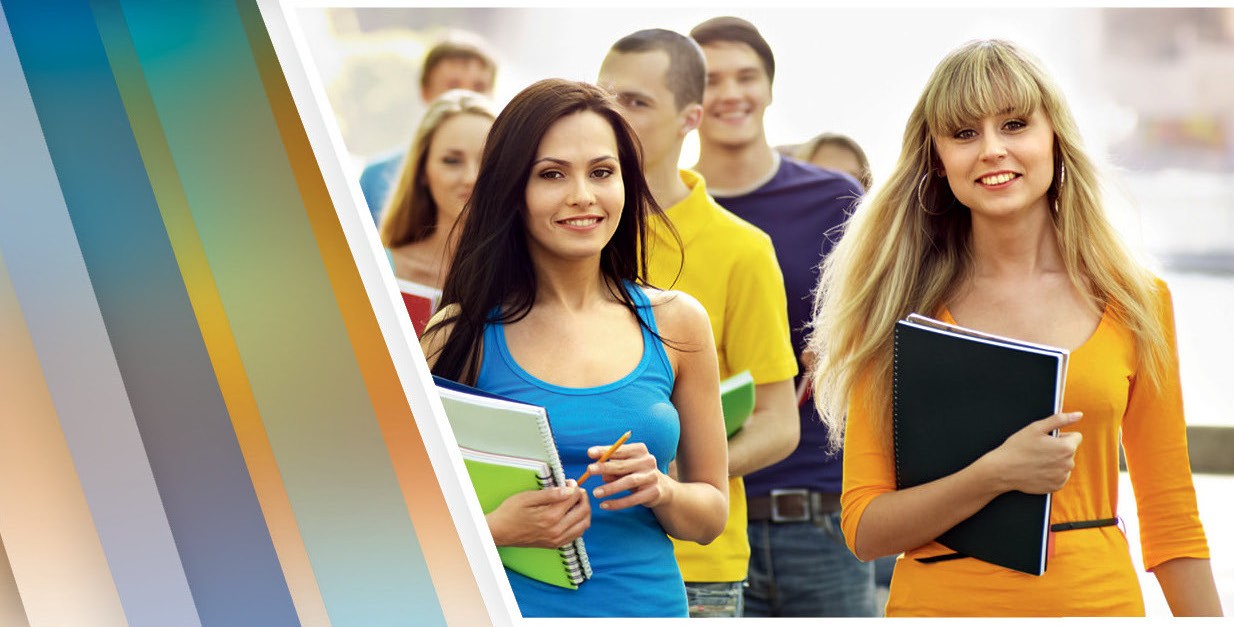 TOP LEVEL TEACHING FOR THE 25 YEARS
We have been organising language lectures at higher education institutions for many years.
We have trained a few thousands of students.
Currently, we conduct English, German, Russian, French and Spanish language classes.
We adjust the teaching programme, classes regulations, tests and examinations to the profile and needs of the institution. We take over the issues related to the organisation and execution of lectures and classes.
We also conduct blended learning classes (teacher/e-learning).
We employ specialised language teachers who can demonstrate very good teaching results and appreciation of the students.
WHAT MAKES US DIFFERENT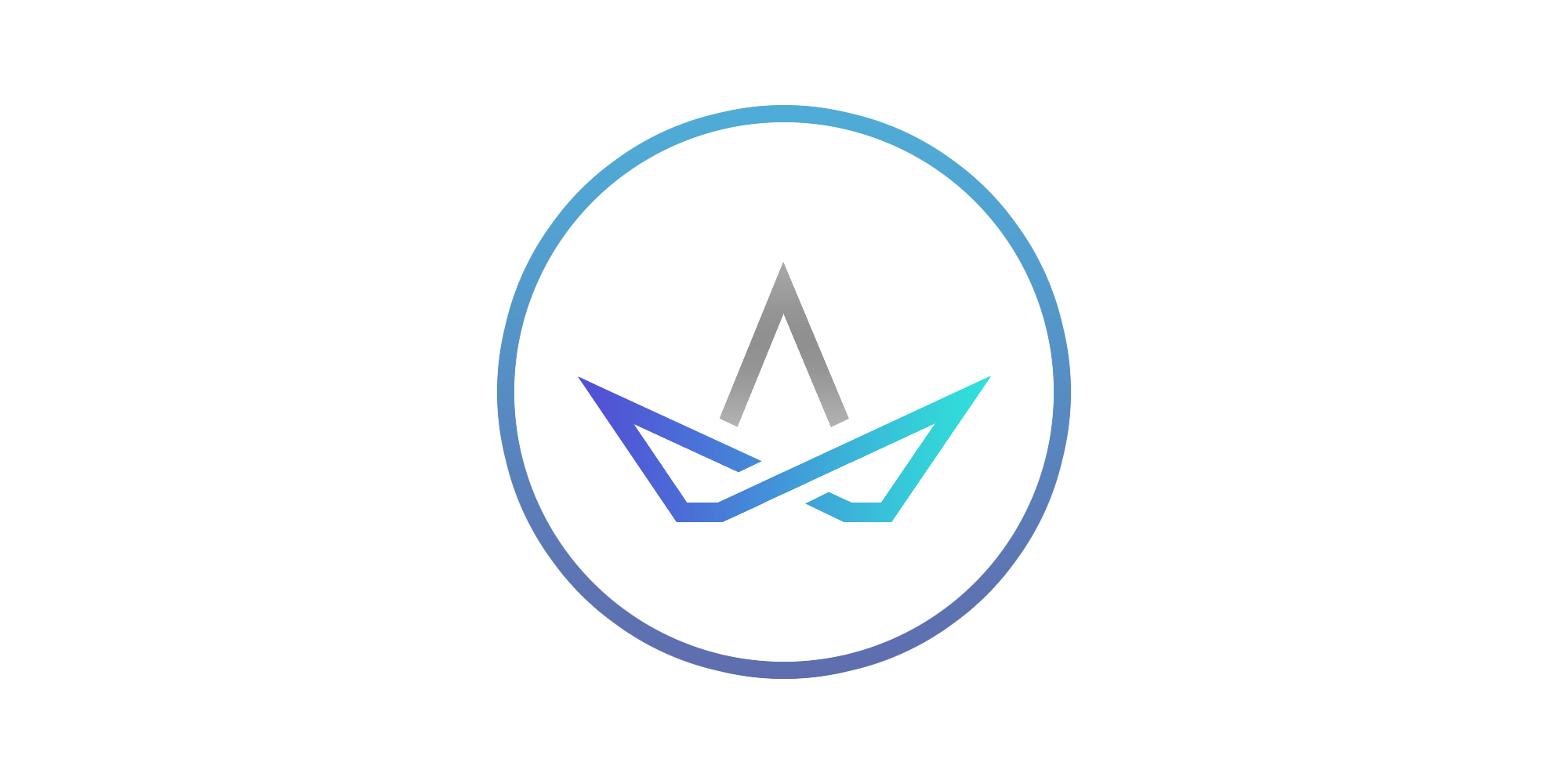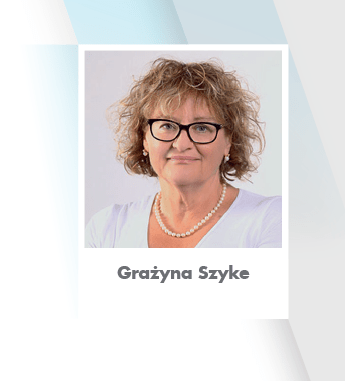 We employ a team of qualified teachers
and examiners who care about the quality and effectiveness of
language training in companies and institutions.
Our teachers graduate in specialized areas of study, have extensive experience in teaching foreign languages and personalities which enable them to run language classes at the highest level.
In order to constantly improve the quality of our courses
language teachers receive teaching materials and
methodical advice within the Language Teacher Academy
(Academy Reader), as well as participate in periodic
in-house training.